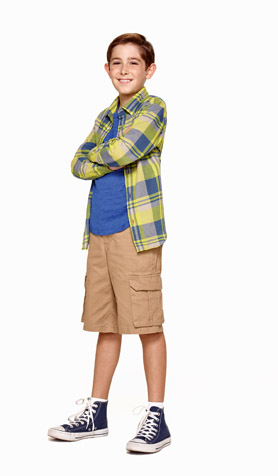 William 'Billy' Thunderman is a character in The Thundermans. He is portrayed by Diego Velazquez.
Personality
Billy's all about taking the road straight to superhero status, which explains why his best friend might as well be his Junior Superhero Handbook! It's just too bad that his hyperactive nature kicks his super-speed into turbo, making things a little difficult.
Relationships
To be added in.
Powers and Abilities
Super Speed: Billy has the power to run faster than any human being.
Trivia
Ad blocker interference detected!
Wikia is a free-to-use site that makes money from advertising. We have a modified experience for viewers using ad blockers

Wikia is not accessible if you've made further modifications. Remove the custom ad blocker rule(s) and the page will load as expected.