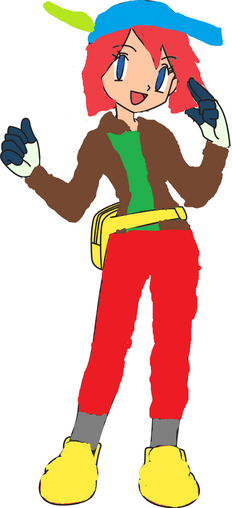 Cammie
is a priestess in training (Now a full priestess) and is the daughter of the High Priestess
Early Life
Cammie was taken care of the High Priestess. She made friends. She do her work. And she can use her slingshot for fun. She also play pranks on her best friend, Sammy.
Movies she appeares in
Voice Actress
She is voiced by Sarah Natochenny.
Gallery
Ad blocker interference detected!
Wikia is a free-to-use site that makes money from advertising. We have a modified experience for viewers using ad blockers

Wikia is not accessible if you've made further modifications. Remove the custom ad blocker rule(s) and the page will load as expected.