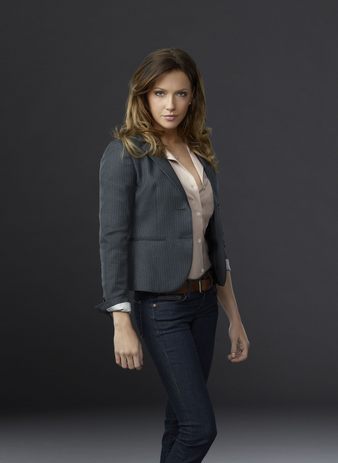 Dinah "Laurel" Lance (born 1985) a 27 year old lawyer. She is the daughter of Quentin Lance, and Dinah Lance, the older sister of the late Sara Lance, the girlfriend and love interest of Oliver Queen, the ex-girlfriend of the late Tommy Merlyn, and the best friend of Joanna De La Vega. Sometime in the past, Laurel had a romantic relationship with Oliver Queen until he was unfaithful to her with her sister, Sara Lance. Laurel is part of a group called the City Necessary Resources Initiative, or CNRI, that helps people in need. In "Darkness on the Edge of Town". Laurel and Oliver have rekindled their romantic relationship. She is also one of Arrow's supporters, unaware that he is her boyfriend Oliver.
Ad blocker interference detected!
Wikia is a free-to-use site that makes money from advertising. We have a modified experience for viewers using ad blockers

Wikia is not accessible if you've made further modifications. Remove the custom ad blocker rule(s) and the page will load as expected.