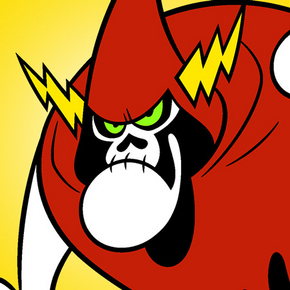 Lord Hater is the main antagonist of the animated show Wander Over Yonder. He is Wander's nemesis and ruler of the Hater Army. His main, number one henchman is Peepers, and his commander in lead is Kayla, while his minions are known as the Watchdogs.
Ad blocker interference detected!
Wikia is a free-to-use site that makes money from advertising. We have a modified experience for viewers using ad blockers

Wikia is not accessible if you've made further modifications. Remove the custom ad blocker rule(s) and the page will load as expected.