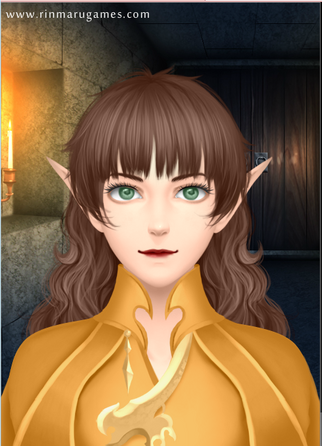 Maxine is Abrielle's stepmother and Mason's paternal aunt.
Personality & Appearance
Personality
She is eccentric and was nice to people.
Appearance
She has light skin, long, brown and curly hair, elf ears, green eyes and red lips.
Voice
She is voiced by Tara Strong. As a teen, she is voiced by Adrianna Bertola. As a child, she is voiced by Addison Riecke.
Movies she appears in
Ad blocker interference detected!
Wikia is a free-to-use site that makes money from advertising. We have a modified experience for viewers using ad blockers

Wikia is not accessible if you've made further modifications. Remove the custom ad blocker rule(s) and the page will load as expected.