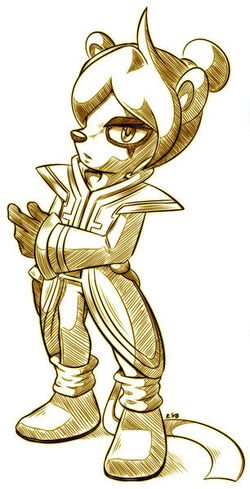 Prince Dail is the new king of Shuigang following the sudden assassination of his father. He aggressively searches for the killer, even going so far as to ask his criminal half-brother Spade for help. Little does he know that he is being brainwashed and corrupted by the very man he is looking for...
Trivia
Ad blocker interference detected!
Wikia is a free-to-use site that makes money from advertising. We have a modified experience for viewers using ad blockers

Wikia is not accessible if you've made further modifications. Remove the custom ad blocker rule(s) and the page will load as expected.