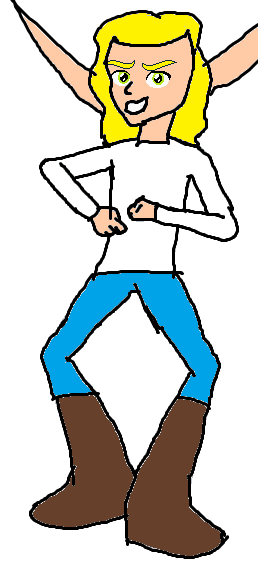 Tartan is a smart man who lives in Numara. He first met Gabrialla to let him inside Lirum's house to take one last look at her before she dies and takes her necklace by lying to Gabrialla that he hates her, but he used to fall in love with her. In the end of Sonic Storm Adventures of Lost Odyssey, he stays in Uhra with Marissa and had a child together.
Voice
He is voiced by Gary Chalk
Movie he appeared in
Sonic Storm Adventures of Lost Odyssey
Ad blocker interference detected!
Wikia is a free-to-use site that makes money from advertising. We have a modified experience for viewers using ad blockers

Wikia is not accessible if you've made further modifications. Remove the custom ad blocker rule(s) and the page will load as expected.